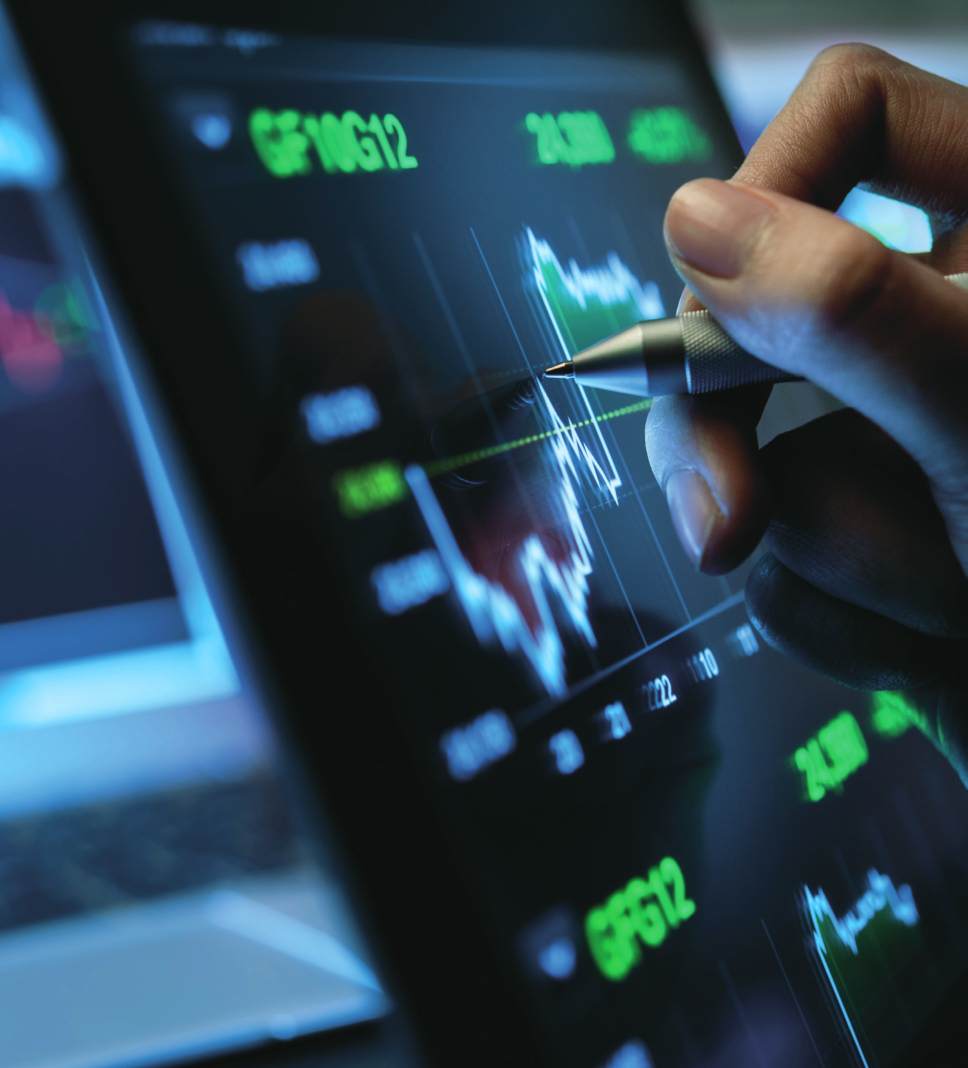 UCT Research Report '11
Departments
Department of Information
School of Management Studies
Graduate School of Business
host of the world-renowned Jameel Lateef Poverty Action
Laboratory, based at MIT, is particularly notable in this regard.
Other units in the faculty, however, are pushing the
school to avoid complacency. The Department of
Information Systems has emerged over the past
few years as a truly research-dominated enterprise.
A new boom in IT-related commerce finds the
department ready to ride the wave. Its Samsung
Mobile Laboratory, in particular, will create customised
African solutions to African business opportunities
in the area of smartphone applications. The newly
created Department of Finance and Tax concentrates
researchers in financial innovation into one hub for the
first time. These academics are working increasingly
closely with our continent-leading actuarial science
researchers to carve out the basis for bringing new-
generation microinsurance and microfinance products
into Southern African markets.
The highest growth in research output in the whole faculty
in 2011 came from the small, but dynamic and growing
marketing section of the School of Management Studies.
This is hugely encouraging. As the world passes through
revolutionary growth in non-traditional markets in countries
such as China, India, Brazil, Turkey and Indonesia, what
could be higher on the national knowledge agenda than