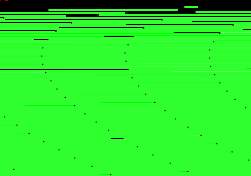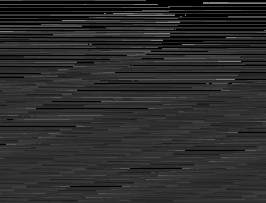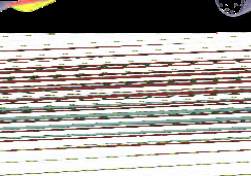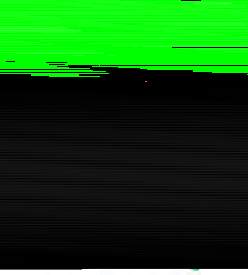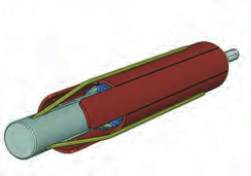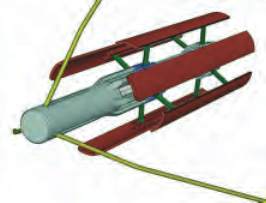 INNOVATION AT UCT
UCT pivotal in growth of medical
device hub
Since the Cape Town Steriotactic Pointer (enabling
neurosurgeons to pinpoint brain tumours) was developed
by Profes or Laurie Adams in 1998, Cape Town has
established itself as a hub for medical device innovation
and UCT is a key player in the growth of this sector. UCT's
IP portfolio currently contains a total of 22 medical device
patent families and three UCT medical device spin-off
companies were formed over the last few years, with
another imminent in 2012.
UCT is also a signatory to the MRC Medical Device
Innovation Platform (MDIP) initiative, which will further
enhance medical device development. MDIP provides
bursaries and funding to support innovation projects, and
creates a network of collaborators within the field with
linkages to rapid prototyping centres and domain experts.
In 2011, the Technology Innovation Agency (TIA) approved
funding for the development of a novel aortic replacement
heart valve deployment device patented by a UCT start-
up, Southern Acces Technologies (Pty) Ltd (SAT). The
funding was dependent on co-funding of the project and
UCT's Profes or Peter Zilla was instrumental in finding the
"The magnitude of the investment and the fact that it
was made by a private-sector investor at this early stage
of development is significant and signals the changing
attitude towards the potential of early-stage inventions
in this field," says Deputy Vice-Chancellor Professor
In Africa there are more than six million patients needing
heart valve treatment and 320 000 in South Africa
alone. Currently, valve replacement surgery can only
be performed in South Africa and Egypt due to the
sophisticated operating theatre requirements. With the
SAT device, however, a general surgeon would be able
to replace an aortic valve without open-heart surgery,
thus bringing hope for treatment to patients in many more
innovation at uct
U
(a) Mechanical expander in the collapsed and (b) in the
(c) Complete expander device showing locator arms
(turquoise), annular balloon and temporary valve (purple),
expander arms (red) and central rod (grey).
innova i
U
tio latf r ( I ) initiativ ,
r t t r f l a r t r it in t field it
t r in t r at t is e rly st