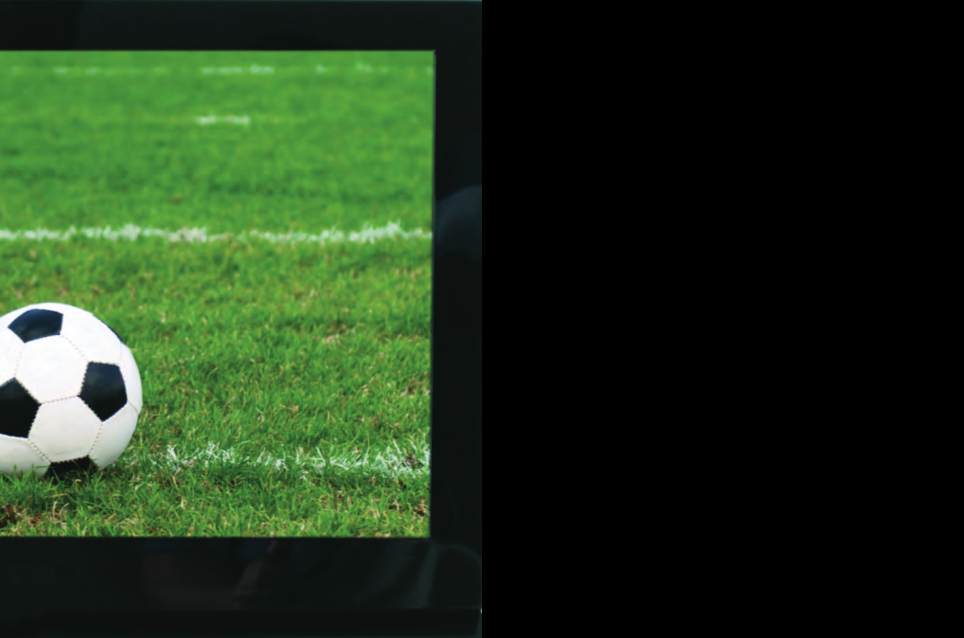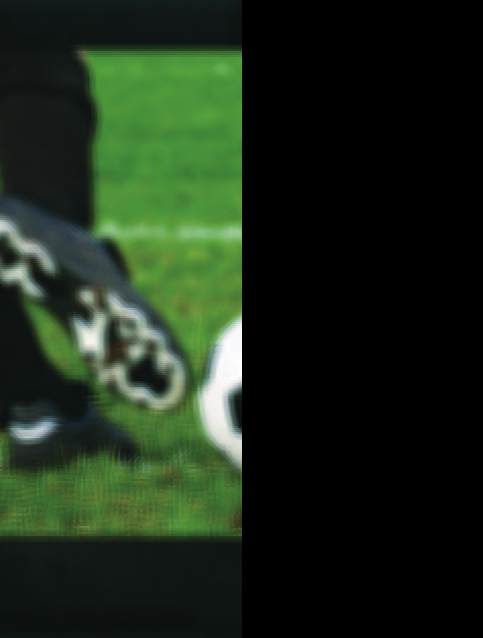 INNOVATION AT UCT
User behaviour: frustrated and disconnected
User behaviour: remains connected
Standards compliant
Low rate capabilities
Smooth continuous
playback
Adaptive at (all)
low rates
Technology Barrier
Poor low rate operation
Low picture quality
Velocity perception
(frame skipping)
Disruption & delay
(re-buffering)
Buffering
Giving buffering the boot
The internet is a 'best effort' transmission platform without
quality or service guarantees. In a congested environment
there are significant fluctuations. Most of us have experienced
the finger-tapping frustration of waiting for 'buffering' to
complete before the next gripping bite of a YouTube or other
online video clip. The situation is exacerbated in constrained
bandwidth environments such as South Africa and further
deteriorates as one moves into the realm of wireless mobile
devices such as cellphones and tablets.
The Adaptive Real-Time internet Streaming Technology
or ARTIST project, a collaboration between the Council
for Scientific and Industrial Research (CSIR), East Coast
Access and UCT, and funded by the Technology Innovation
Agency (TIA), has led to the development of a much-
needed low bandwidth video broadcast platform that will
overcome this problem. ARTIST exploits various algorithms
to conduct video coding and compression that is not
bandwidth hungry and does not degrade signal quality.
ARTIST fits into a very specific niche: one-to-many (users/
viewers) live internet-based broadcasting. Potential
applications are diverse, from entertainment, such as
coverage of local sporting events and community 'TV'
broadcasts, through to education (schooling or adult
education – entrepreneurship, farming, health, and rural
community healthcare worker training).
ARTIST has already been successfully piloted at radio
station Y-FM, and is opening the way for a new mode
of operation, application and business opportunities.
"Blurring the lines between a TV and a radio station, during
the pilot listeners were able to watch DJs spinning the
decks and see studio interviews," says Dr Bailey.
The technology challenge that ARTIST addresses is
represented graphically in
Figure 8
shows where existing competitors sit in relation to ARTIST
– mainly in the LAN, ADSL and Wi-Fi space – whereas
ARTIST addresses the ADSL, Wi-Fi, 3G and Edge space
used by mobile devices. The UCT components of the
licensed IP include a patent family, considerable know-
how and software copyright that has been developed by
the core UCT research team in the Department of Electrical
Engineering: Associate Professor Mqhele Dlodlo, Emeritus
Professor Gerhard de Jager, and Dr Guy-Alain Lusilao.
Contributions were also made by postgraduate students:
Veronica Sentongo, Josephine Kakande, Charles Lubobya,
Rohini Koduri, and Norman Morrison.
The technology will be commercialised by a Gauteng-
based spin-off company, Tuluntulu (Pty) Ltd.
Figure 8
Technology Barrier Overcome by the ARTIST Technology to Provide Quality, Continuous, Live Video
Transmission to Mobile Devices [based on a graphic of Dr Keith Ferguson, CSIR]