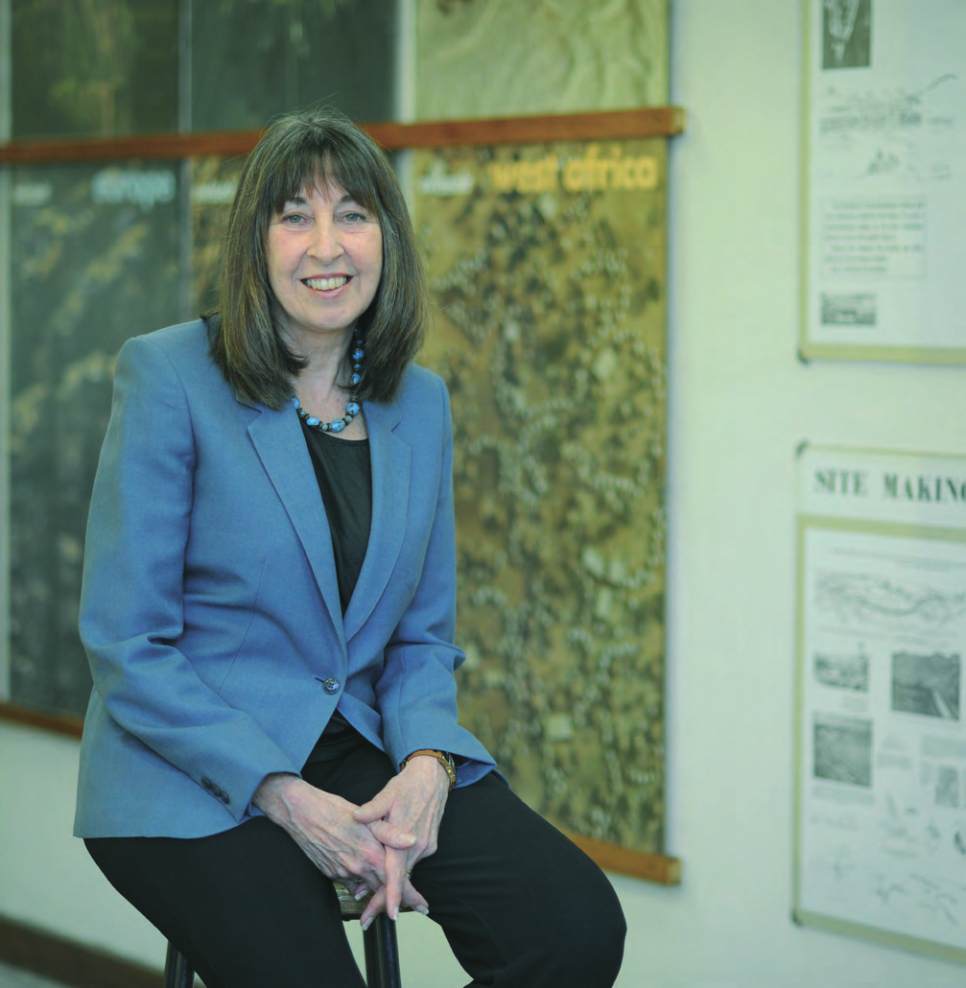 UCT RESEARCH REPORT '11
Dr David Braun, Dr Shadreck Chirikure, and Dr Amanda
Weltman were awarded NRF President's Awards
(P-ratings) on the basis of exceptional work conducted
during their doctoral and postdoctoral studies.
I am delighted to present in this report the facts and
figures that illustrate UCT's research achievements. This
year we also showcase, in some depth, a number of our
key research themes, which we hope will show something
of the story behind the numbers. Although only offering
a glimpse into the research heart of UCT, they illustrate
why the university is recognised globally for its research
Finally, we remain grateful to our donors, sponsors and
investors, who generously contribute to our research
effort, and to our national and international collaborators
who partner with UCT to conduct world-class research.
We value these partnerships and look forward to another
New UCT Fellow Professor Vanessa Watson, of the School of Architecture, Planning & Geomatics, was recognised for her
research over the last few decades which has aimed to change the way in which planners and other urban professionals
think about the future of cities in the global South, and in Africa more specifically.